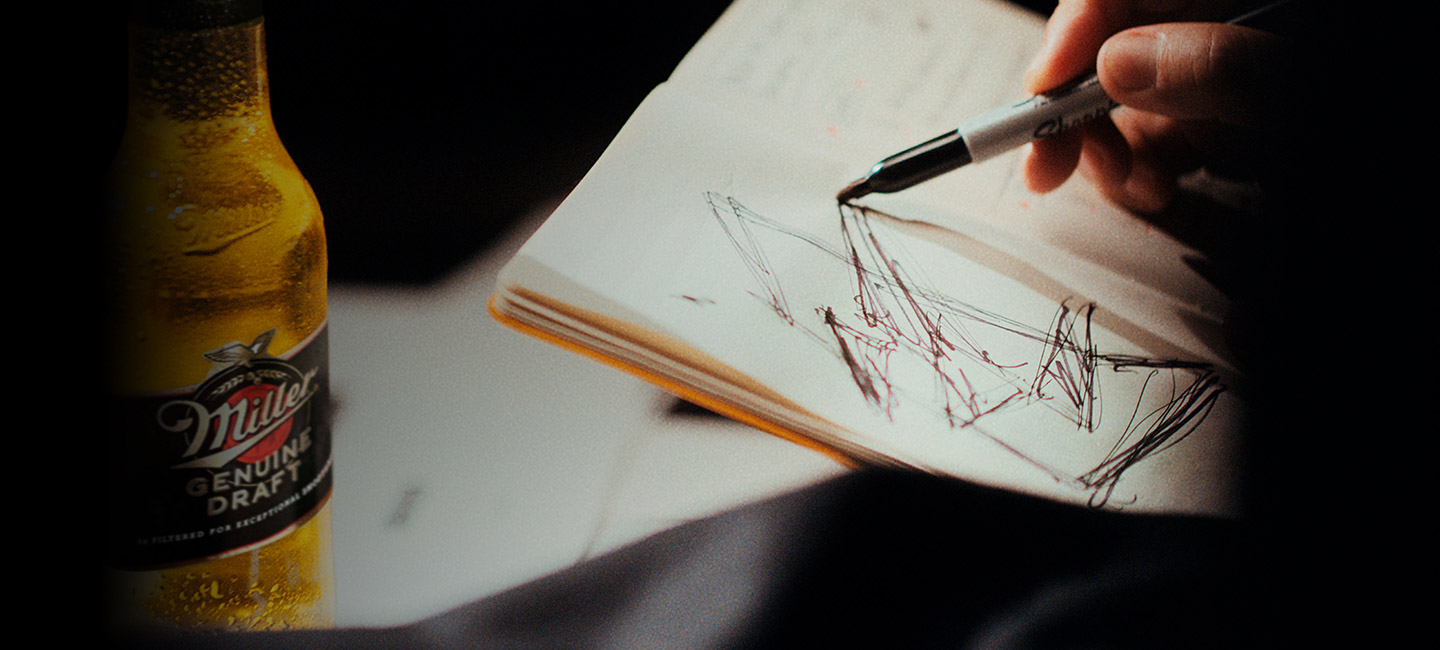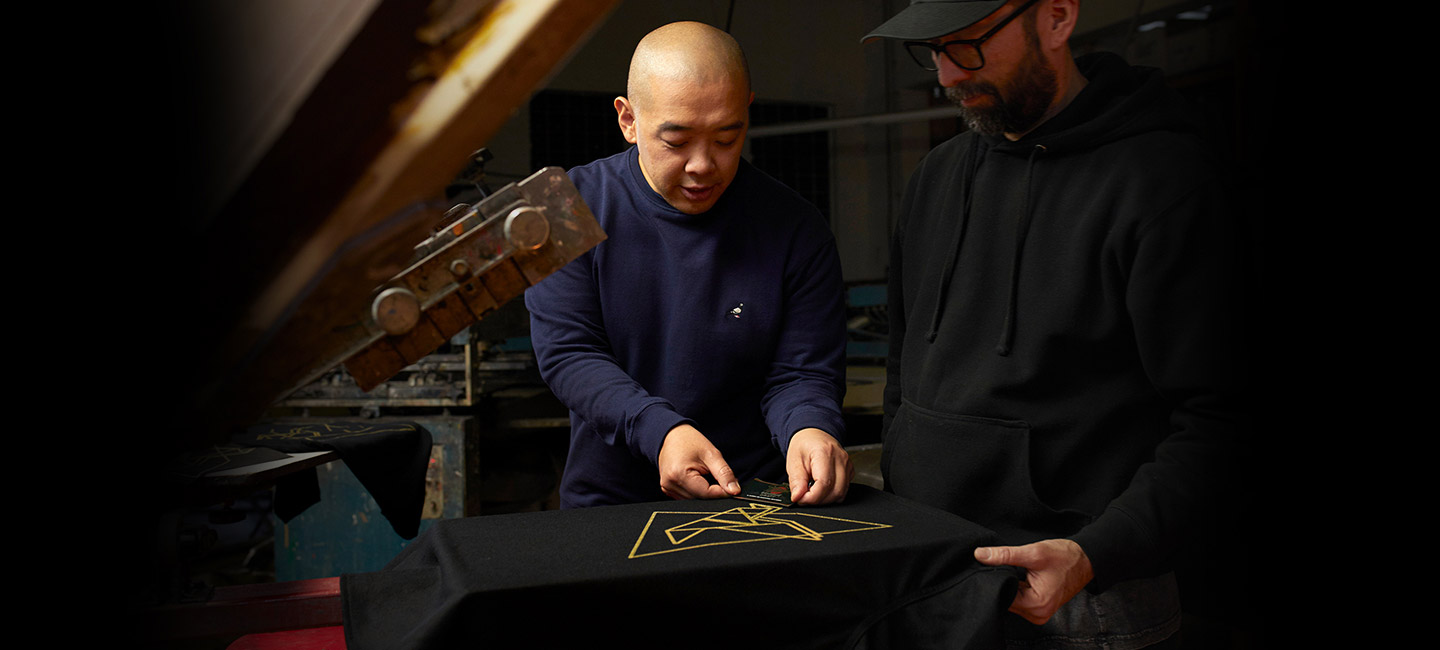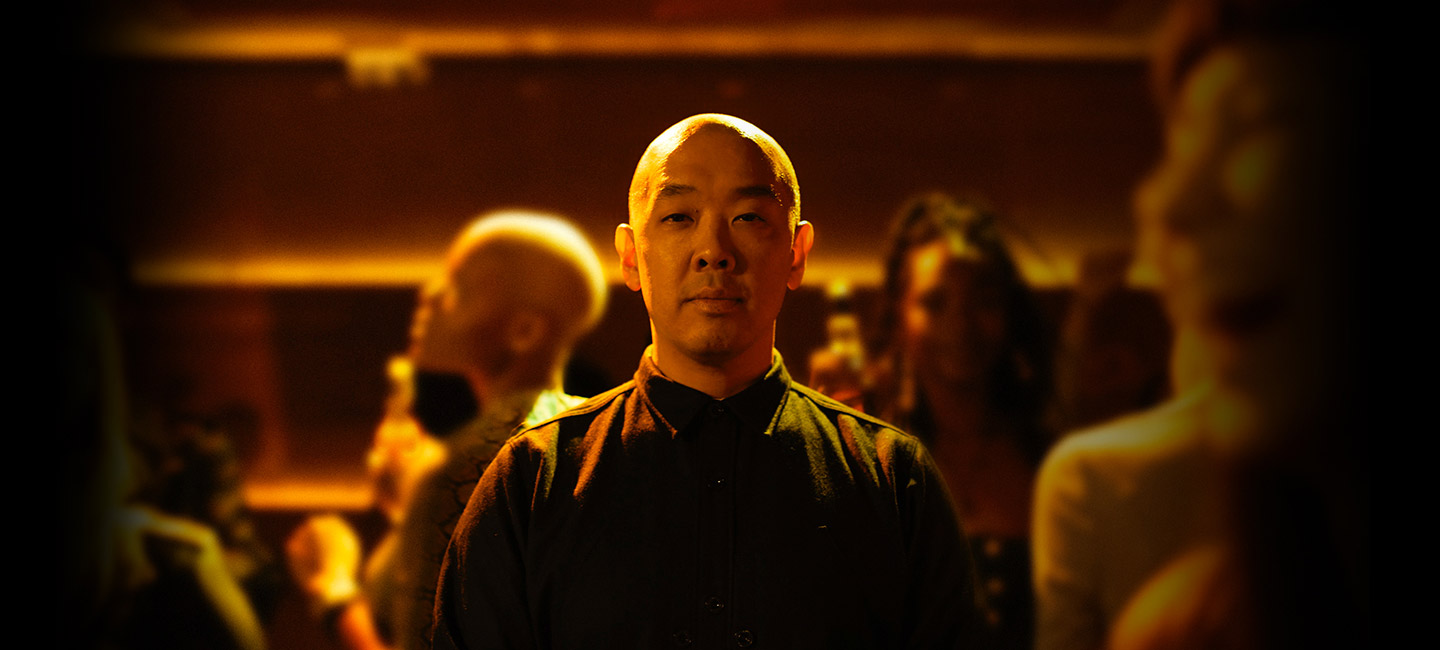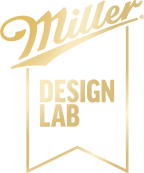 Miller Design Lab is back, and we're excited to be collaborating once more with streetwear fashion guru Jeff Staple, travelling the world and exploring the exciting impact of customisation on nightlife culture.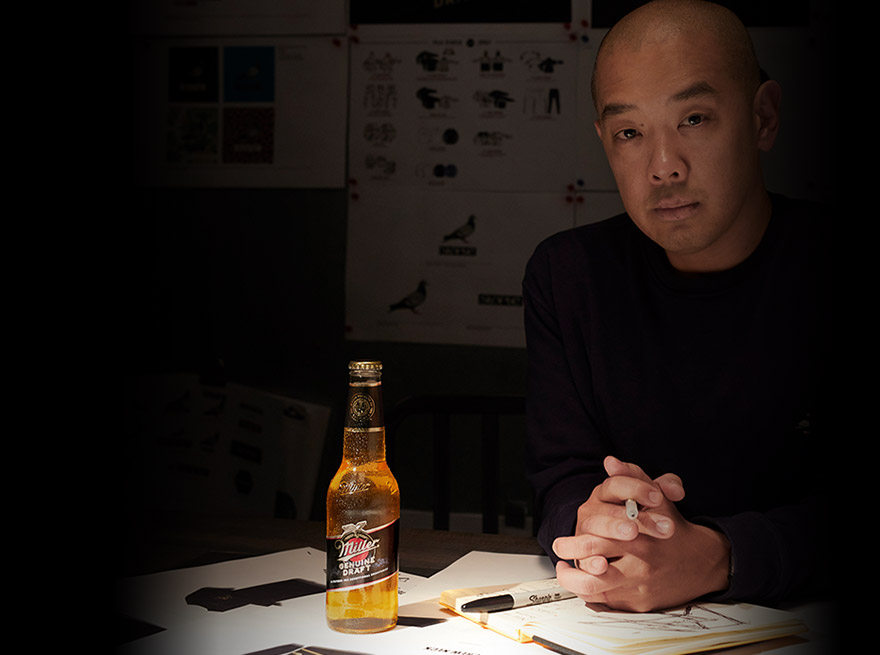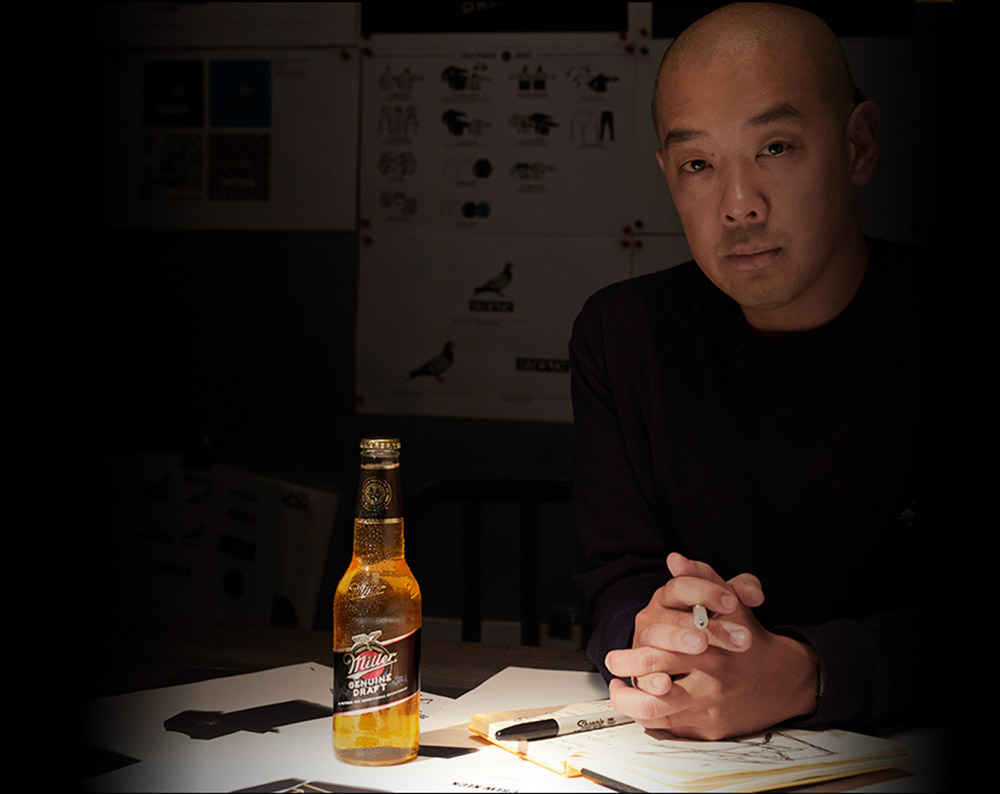 OUR GLOBAL CURATOR: JEFF STAPLE
This year, Jeff Staple: founder and Creative Director of Staple Design, will once again take the role as curator for Miller Design Lab. To date, Jeff has collaborated with several high-profile, streetwear and fashion brands, worked with some of this generation's most celebrated artists and hosts a weekly podcast series, 'The business of hype', focusing on the trials and tribulations of streetwear entrepreneurs.
In 2019, Jeff Staple collaborated with four talented global designers to produce a limited-edition collection of jackets for Miller Design Lab.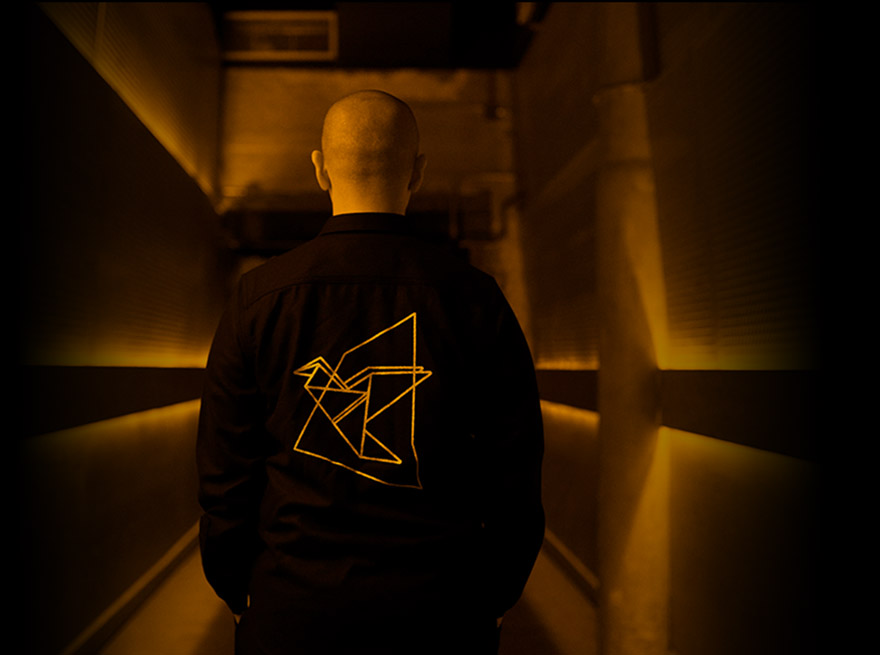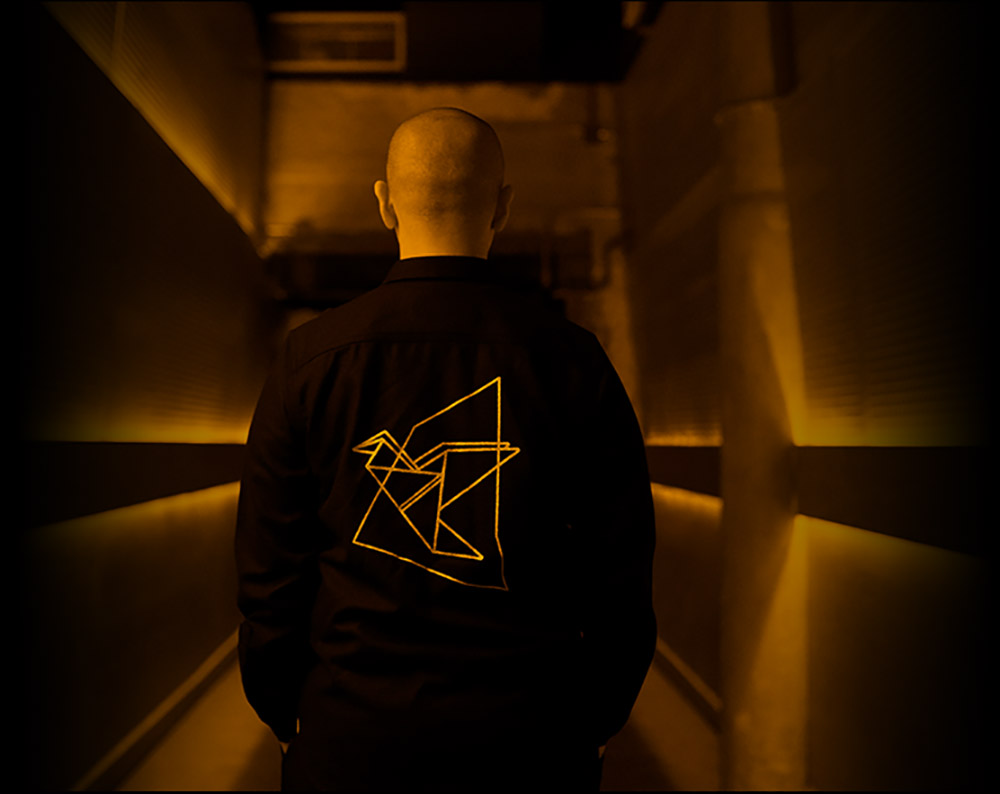 CUSTOMISED FOR THE NIGHT

"Customisation is the most exciting trend for 2020. Consumers want the opportunity to express themselves through design and tailor what they wear to stand out in any occasion", Jeff Staple. 
Join us as we travel the globe with Jeff, exploring how city dwellers customise their apparel for the night. Jeff designed his perfect customised garment for a New York night out, using metallic screen printing to give an urban edge. 
Explore how trendsetters across the world are customising for the night.