MILLER DESIGN LAB 
CUSTOMISED FOR THE NIGHT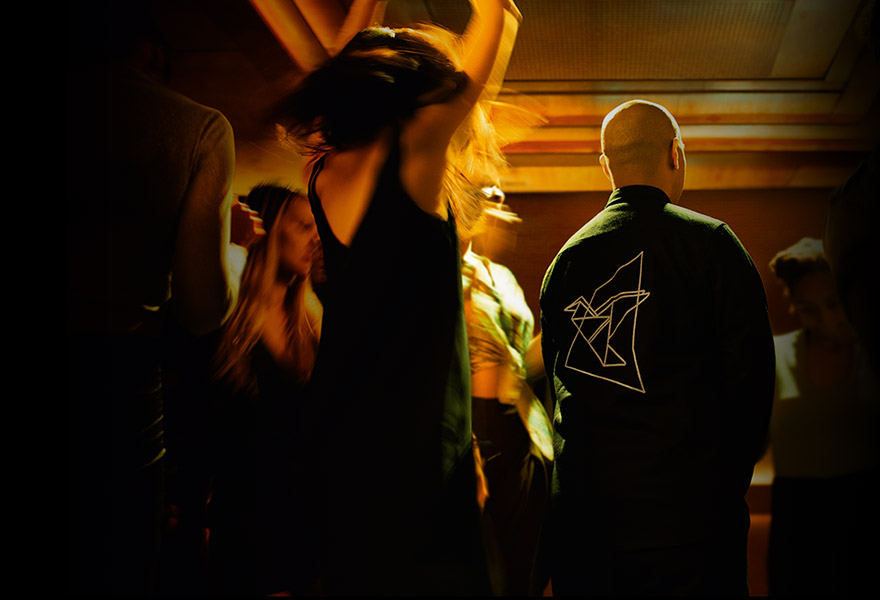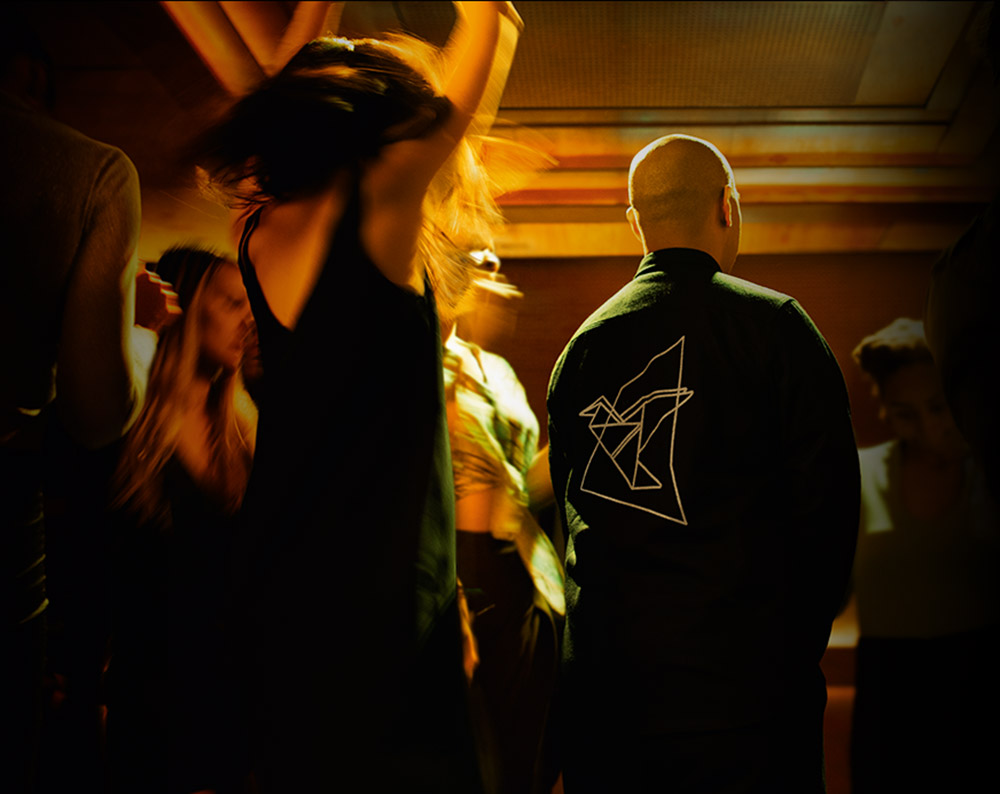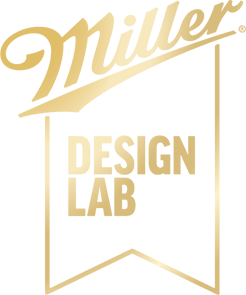 Miller Design Lab is a creative space that taps into the latest trends and harnesses the talent of global creators to craft a truly original experience. This year, street style fashion icon Jeff Staple returns as our curator to travel the globe and explore how the trend of customisation helps shape nightlife culture.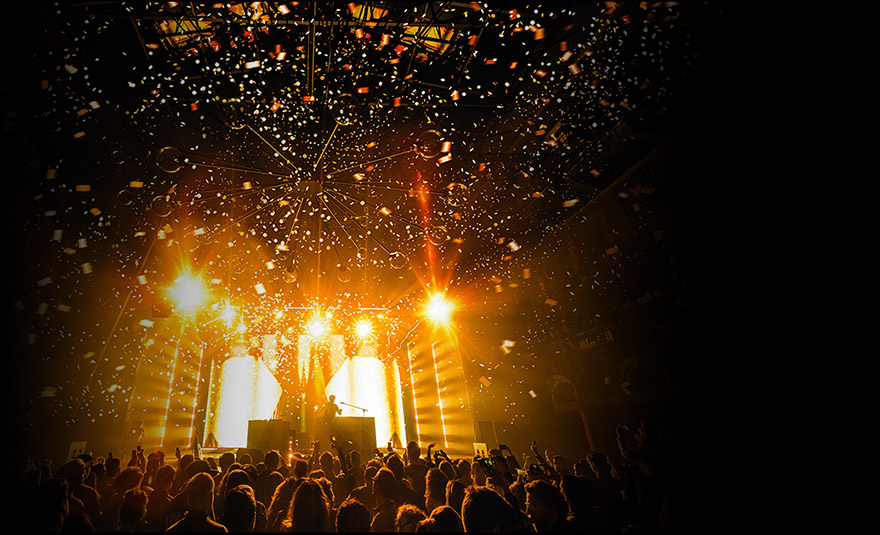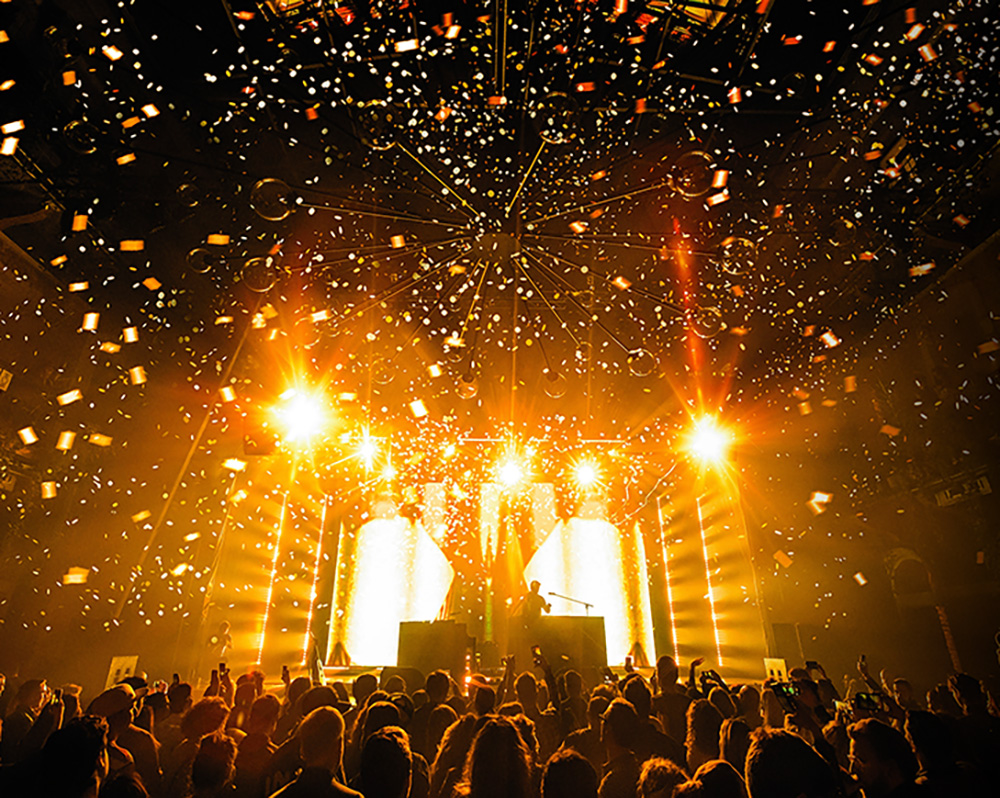 WHEN EXCEPTIONAL HAPPENS
Tonight, is no ordinary night. Tonight, it all comes together.
The place, the music, the crowd. The perfect track at the perfect time.
Friends sharing the magic of the moment, and we've only just started.
Tonight, anything is possible, because tonight is exceptional.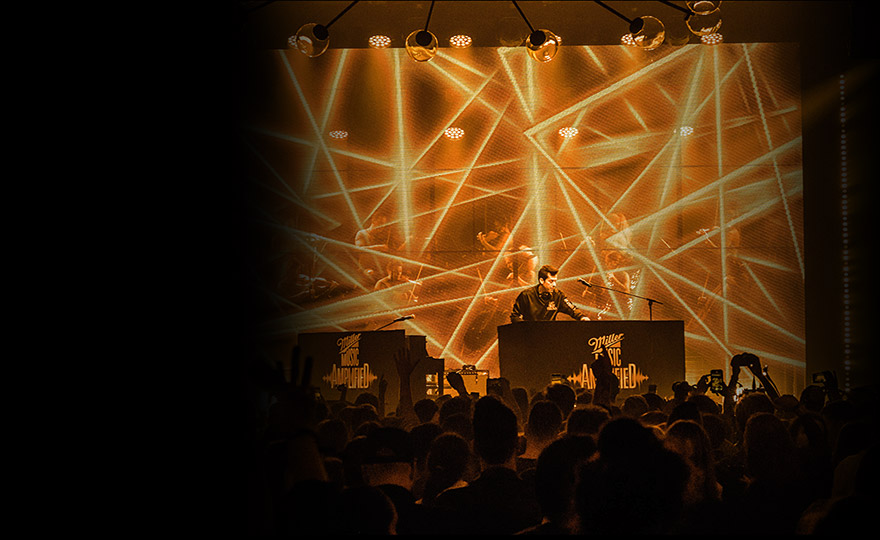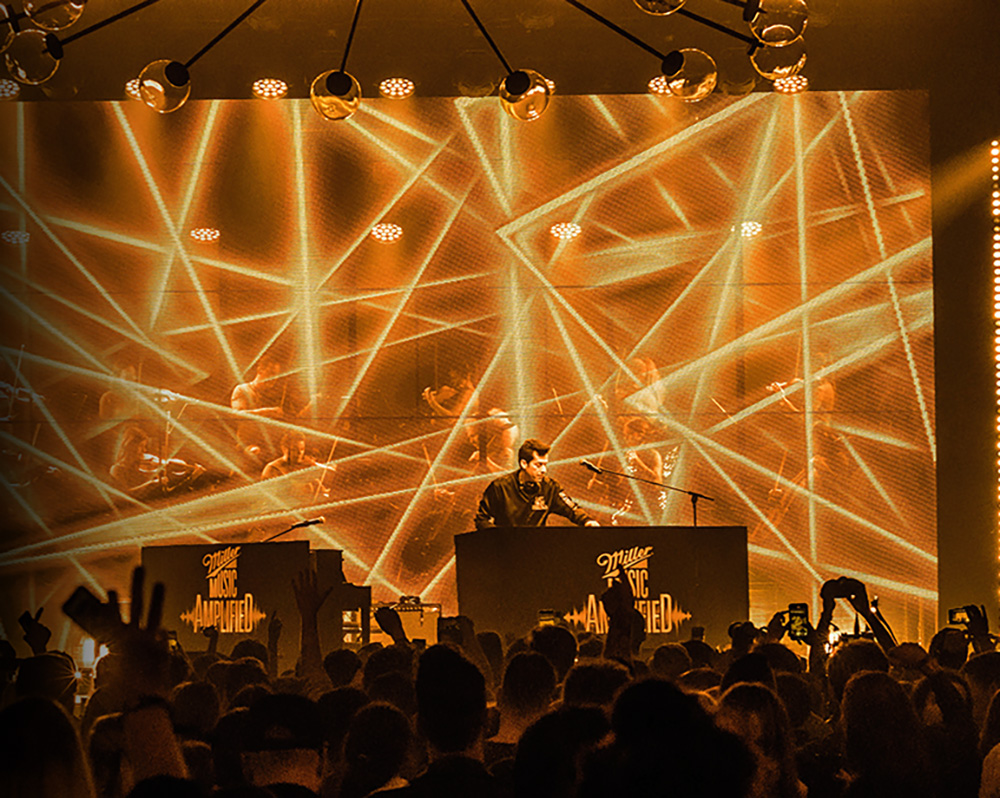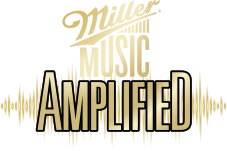 Miller Music Amplified gives people exceptional music experiences at iconic locations, all over the world. In 2019, we travelled to Budapest for an incredible 3 days, culminating in an amazing performance from Mark Ronson, and guest vocalist Daniel Merriweather. 
In 2020, we are bringing you a series of exciting music events as Miller Music Amplified will be touring the world.