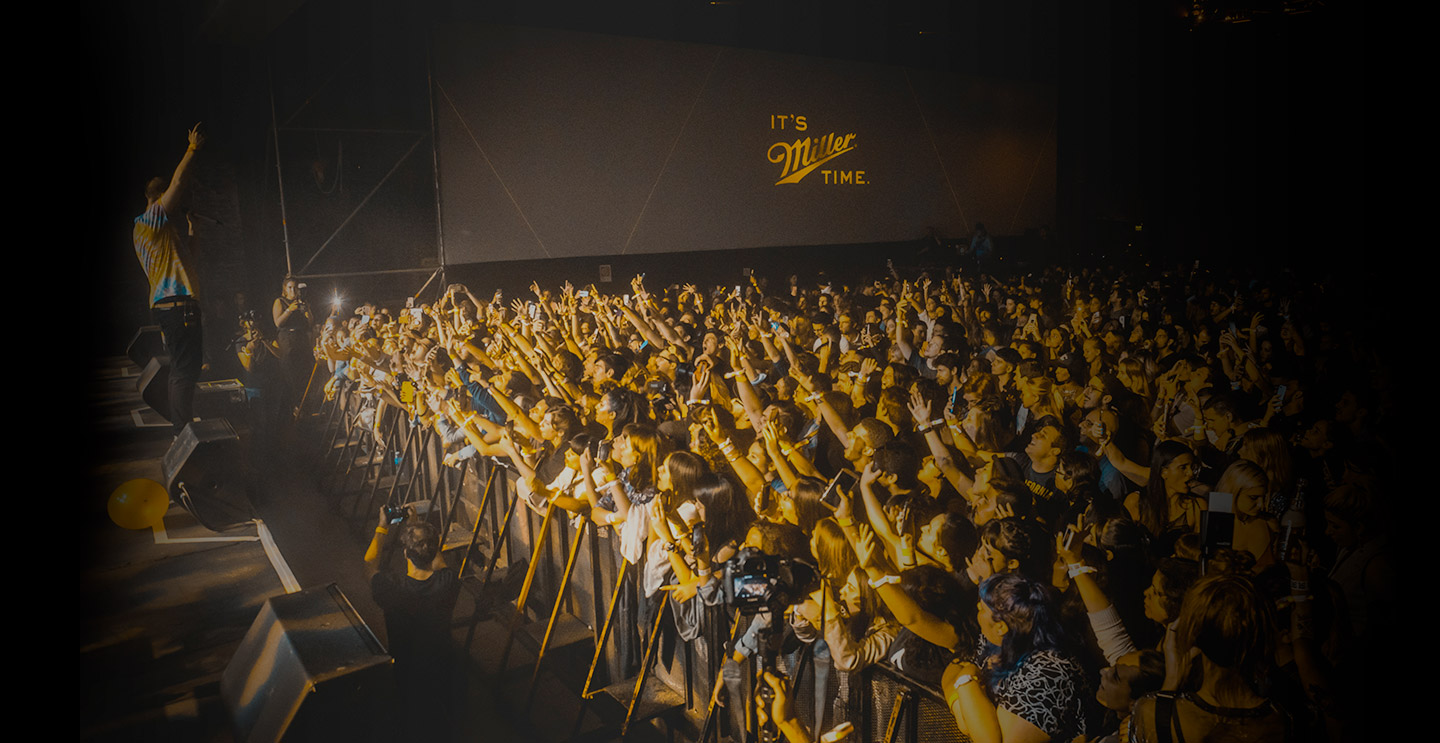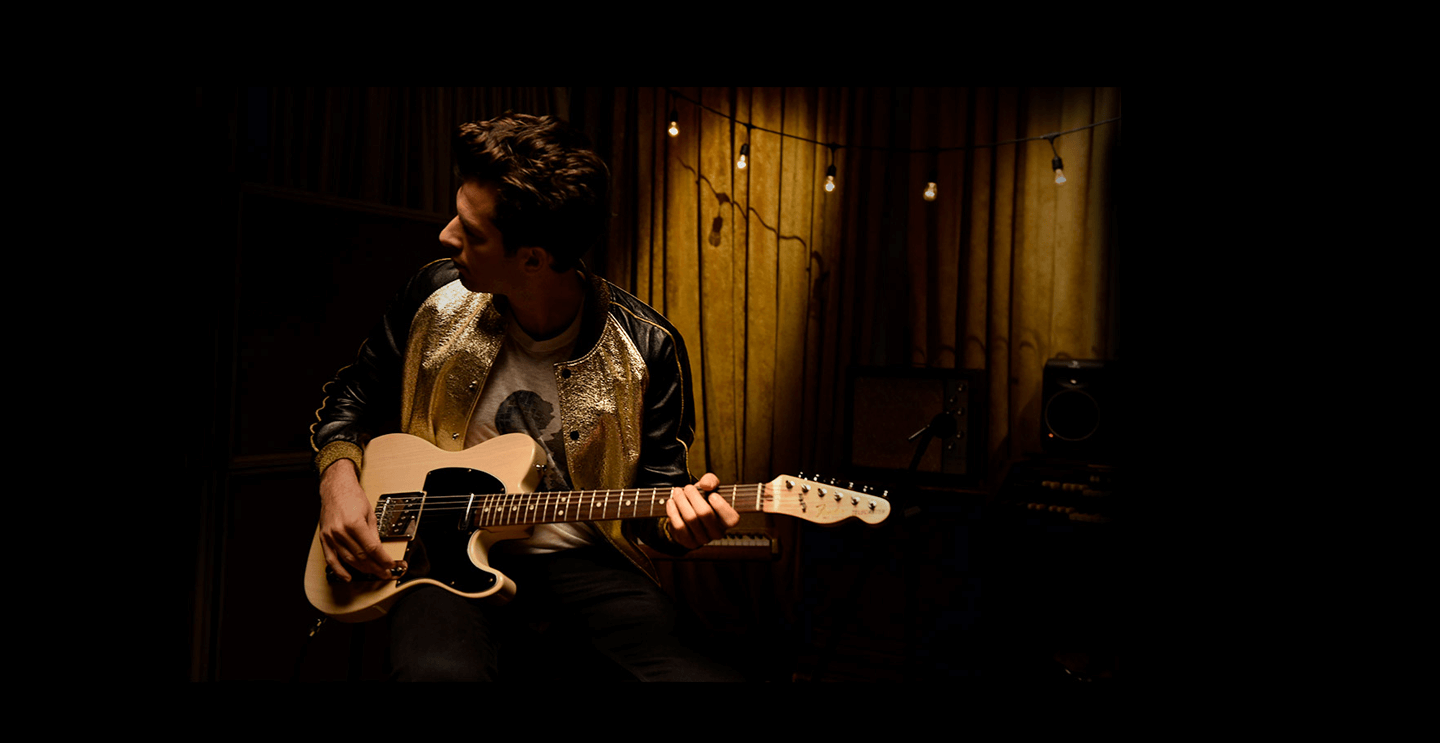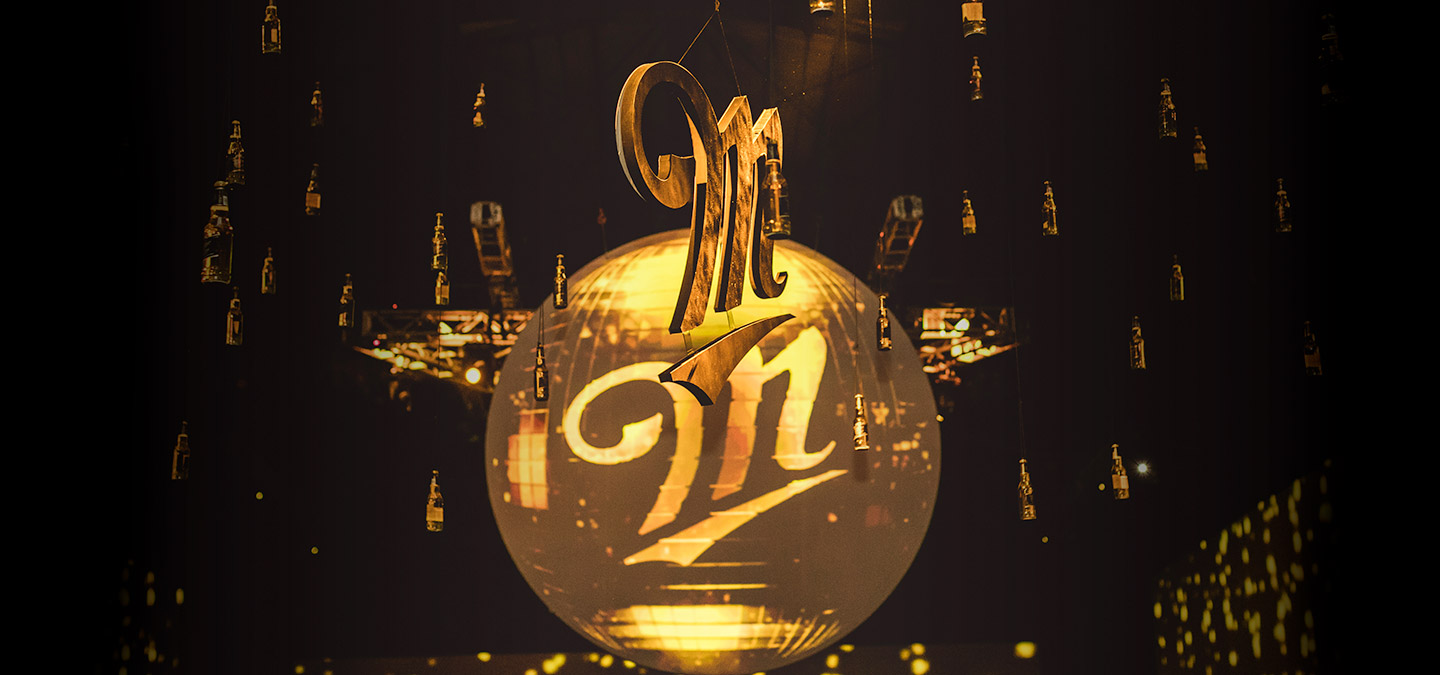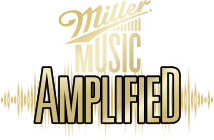 YOU COULD JOIN US AT
A
ONCE-IN-A-LIFETIME
MUSIC EXPERIENCE
You and a friend could join us in Budapest for an exceptional music experience with a not-to-be-missed performance
from Mark Ronson and special guests.
Enter Now
*For eligible markets only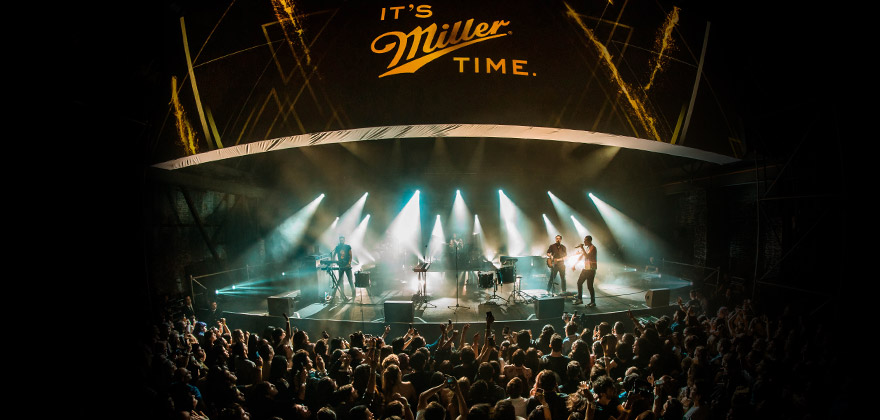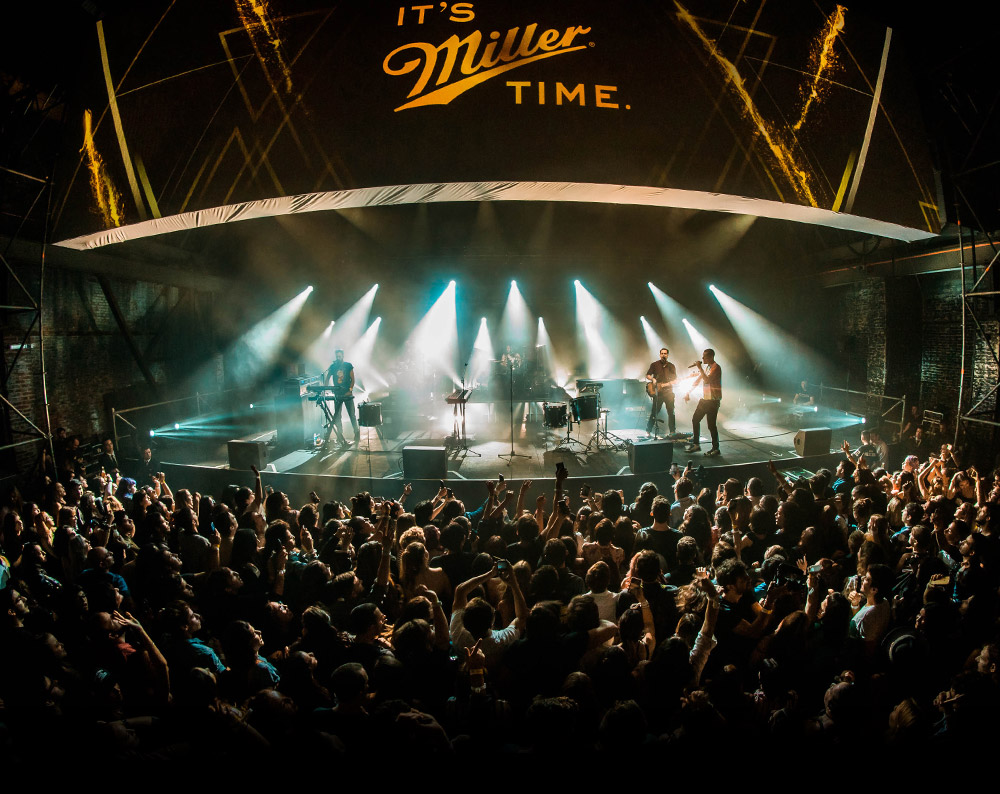 THE EXPERIENCE
This November, Miller Music Amplified will bring you a 3-day all-inclusive VIP experience in Budapest with an unforgettable set from global music icon Mark Ronson and the chance to meet him at an exclusive event. Here's your chance to experience something truly exceptional.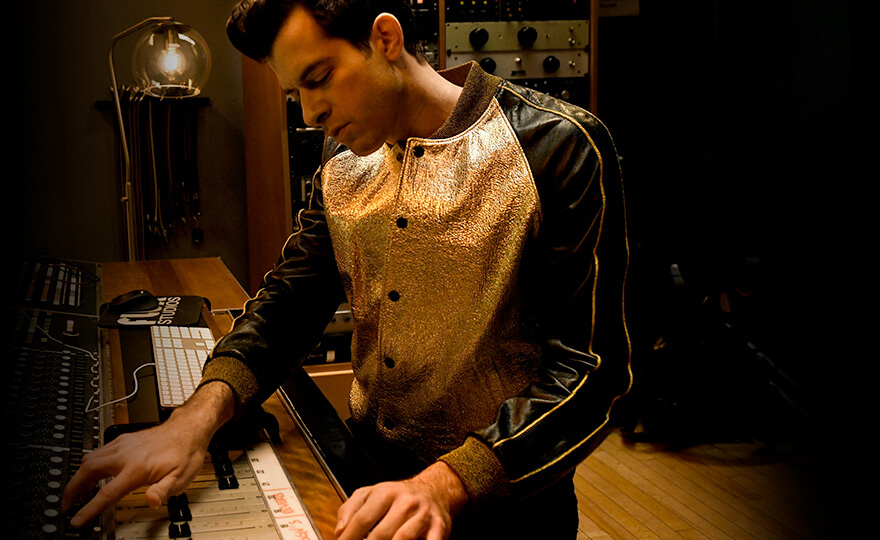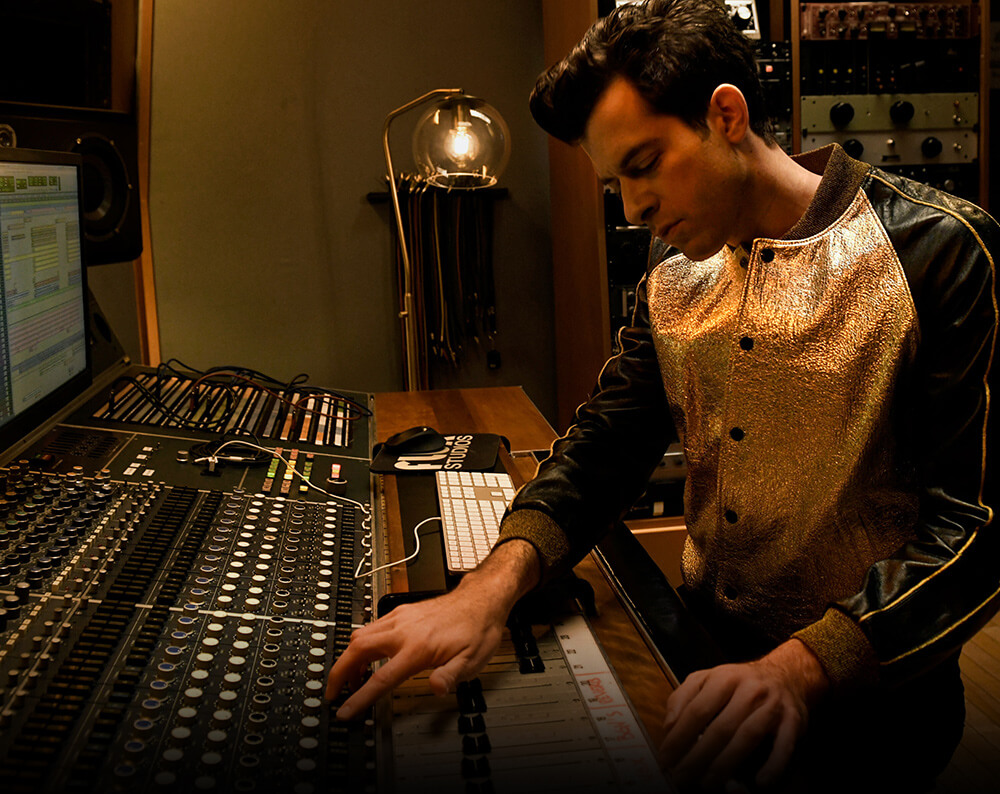 THE HEADLINER:
MARK RONSON
Renowned for his high-profile collaborations, Mark Ronson is a multi-talented, Academy, Grammy and Golden Globe Award-winning artist, record producer, songwriter, DJ and global phenomenon. Having won 29 prestigious music awards and counting, he's worked with numerous, high-profile breakout stars and industry legends. His latest album 'Late Night Feelings' builds on this successful blueprint, featuring a current hotlist of up-and-coming artists and celebrated stars.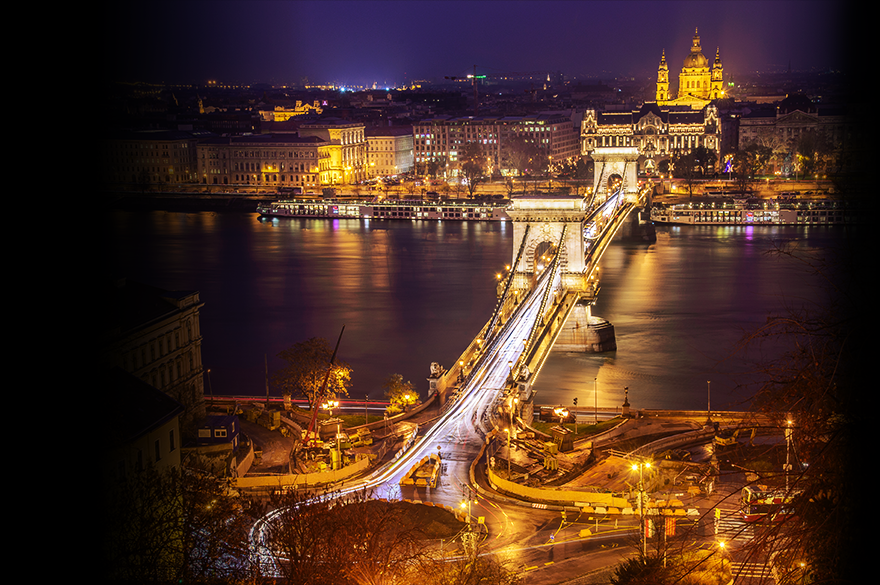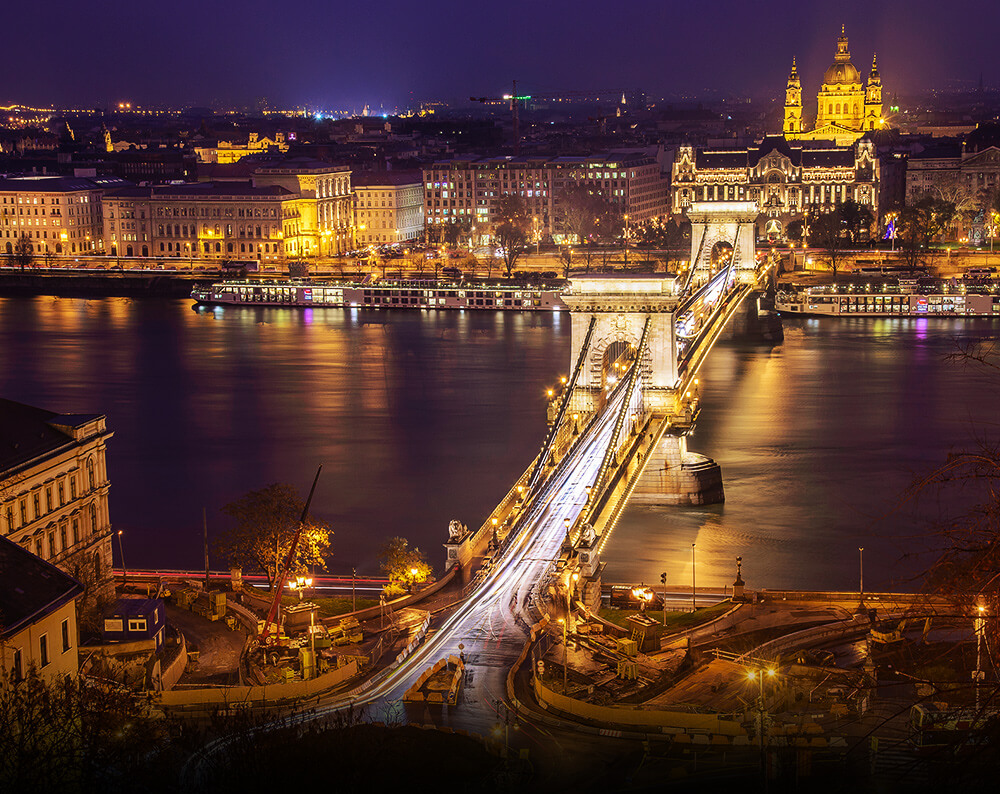 THE LOCATION
Voted Europe's best destination of 2019, Budapest boasts a truly unique nightlife thanks to its 'ruin bars' – shells of old historic buildings transformed into characterful courtyards and hidden cocktail bars tucked away down secret passages. After the sun goes down, the club scene jumps into life with an eclectic blend of vibes across its heady mix of venues. When the music's over, you might even find yourself recharging your batteries in one of Budapest's famous baths, so you're ready to soak up the sights and sounds of another exceptional night in Budapest.